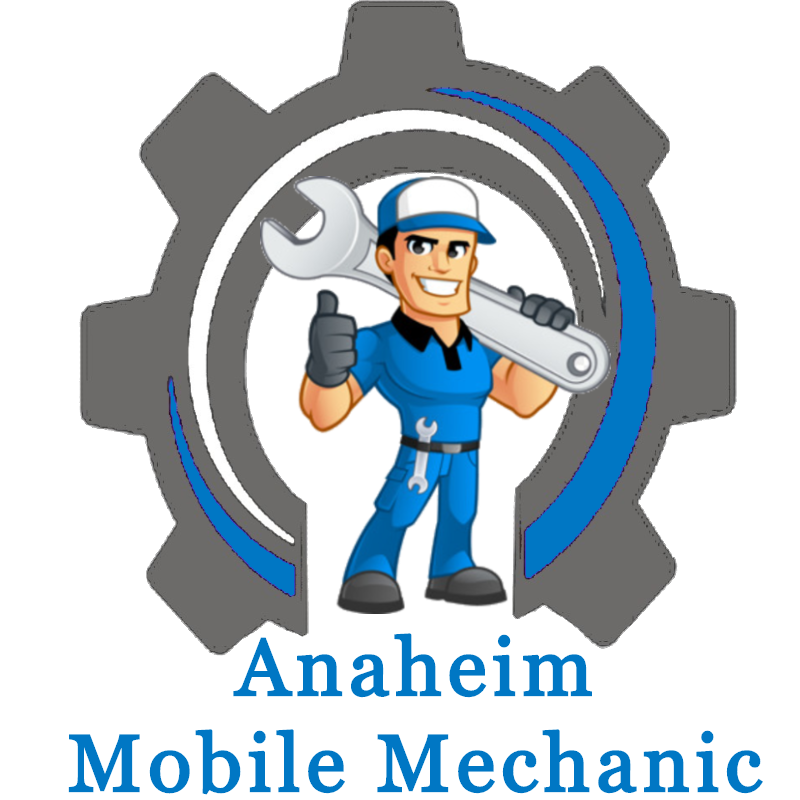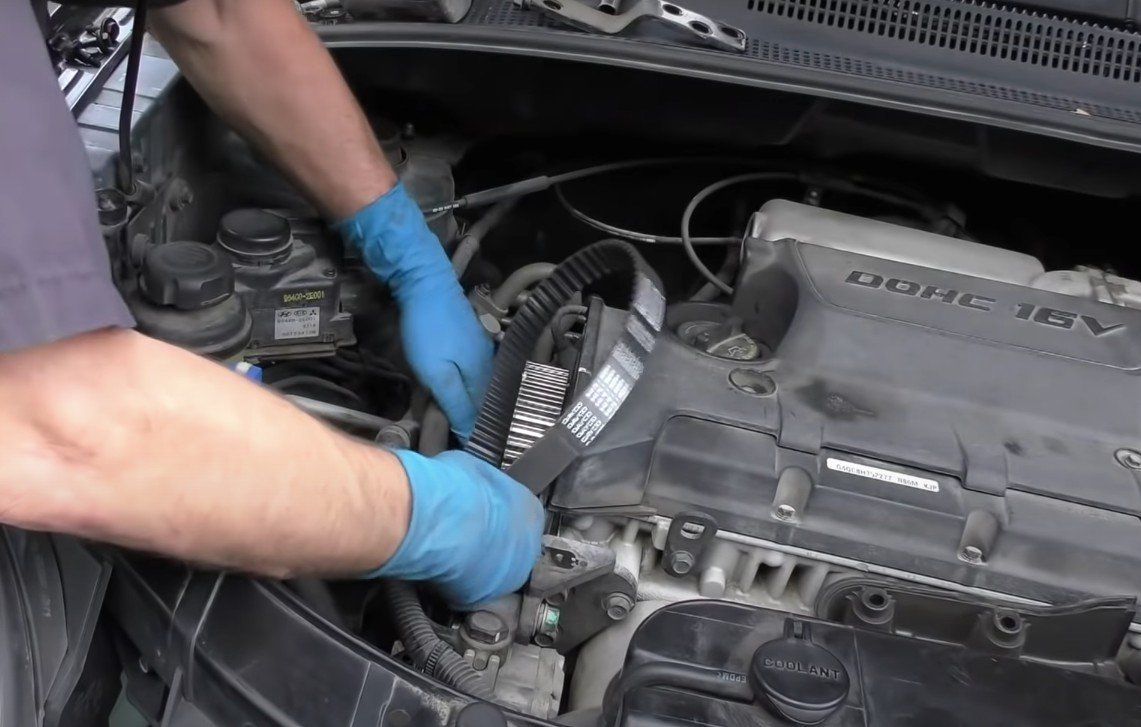 Anaheim Mobile Mechanic offers complete mobile auto repair services by ASE certified mechanics that have years of experience repairing all the automobile problems drivers have.  We save you time and money and allow you to get your vehicle fixed with the least amount of inconvenience.  You will be able to get your car or truck repaired while you take care of yourself.
We take care of all kinds of car and truck repairs that encompass all kinds of things from the electrical system, like bad alternators and dead batteries, open electrical shorts, and spark plug replacements.  We'll handle problems with the fuel system from bad fuel pumps, clogged fuel injectors, clogged fuel filters, throttle body carbon build-up, and carburetor problems.  Our mobile mechanics fix engine problems like the replacement of water pumps, serpentine belts, timing belts and chains, head gaskets, and more.  Our team will also conduct your routine maintenance procedures and do oil changes, spark plug changes, replace filters, perform coolant system flushes and check your other fluids like power steering fluid, brake fluid, transmission fluid, and differential oil.
We'll come to your home, or business, or wherever else you need your car repaired.  We help Santa Ana drivers and motorists as well as those in other nearby cities like Orange, Tustin, Irvine, Costa Mesa, Fountain Valley, Garden Grove, and Anaheim.
Call us to have a friendly, knowledgeable, and experienced field mechanics perform the same vehicle repairs that you've previously always taken to a shop.  You'll be pleased with our service, price, and convenience.
So, if you have a car, truck, or SUV that is having a problem that requires a knowledgeable and skilled professional mechanic, call Anaheim Mobile Mechanic today.  We'll send out a mobile technician to your location and have you back on the road fast.  You'll be happy you tried us and you'll surely tell all your friends.
Check out the map and see the area we service and feel confident that you can have us show up at your location with all the knowledge, skill, and equipment to get your auto problem sorted out and get you back on your normal routine.