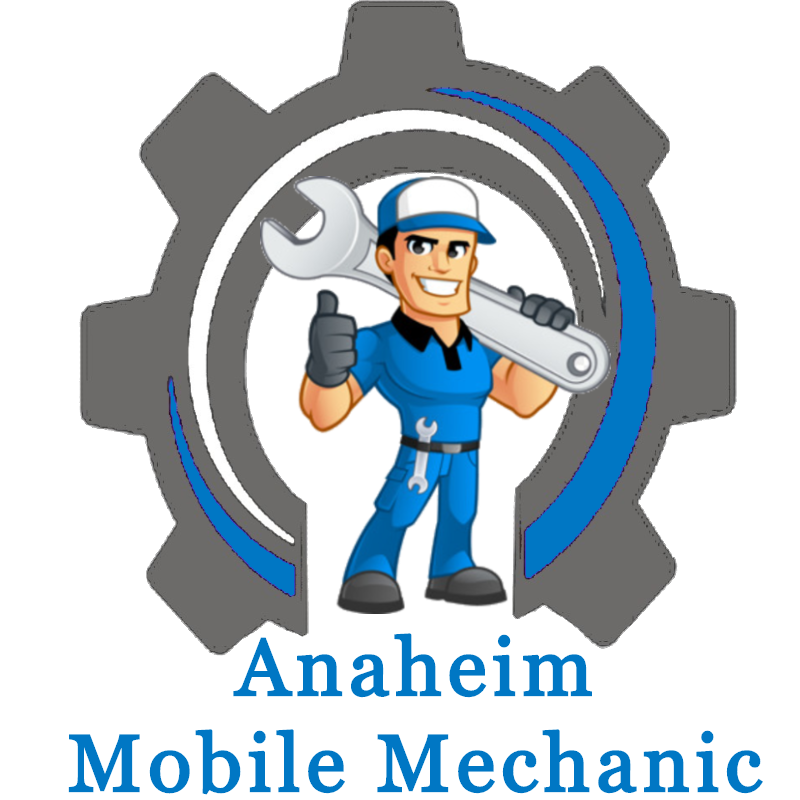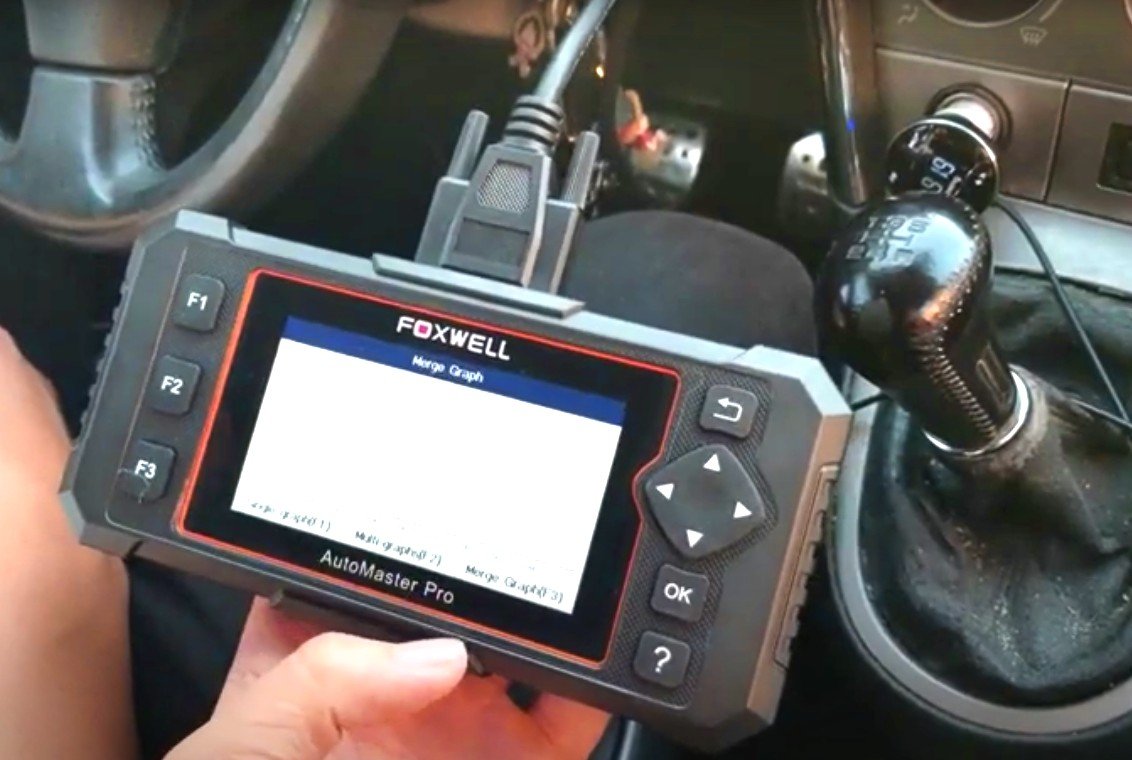 Make Anaheim Mobile Mechanic your first call for diagnostic service when you need to find out what your car's engine problem is or what has caused your Check Engine Light to come on.  With just a simple call, we'll dispatch a skilled and ASE Certified mobile mechanic out to your home or place of work with a truck loaded with all the tools and equipment to diagnose and then fix your vehicle's problem.  And whether you need servicing of your cooling system or you need battery replacement, we can handle it all.
Late-model cars and trucks are very sophisticated with multiple systems that interconnect to make them safer and to provide the best driving experience possible.  With all those intricacies, it frequently takes a highly experienced specialist with sophisticated tools to get to the source of a mechanical issue.  Our vehicle diagnostic screening service removes the guesswork about fixing your automobile and identifies exactly what the problem is.  Combined with experienced and certified mobile field mechanics and you'll get the issues hampering your car identified and the correct fix implemented the first time.
Our service includes a visual examination of related parts and a system analysis using the latest automotive system scanners available.  We'll also conduct research of Technical Service Bulletins to make sure that there isn't something that's been initiated by the factory that may be contributing to your problem.  We'll also conduct pinpoint testing of the specific part or parts to make sure that they are the culprit in your car's breakdown.
This diagnostic service should be carried out when you are experiencing drivability concerns, lowered fuel economy, or have a check engine or service engine soon light illuminated/or flashing.
When your Check Engine Light flashes, a problem code is kept in one or more of your automobile's computers.  There are particular conditions (usually 4-5 particular criteria) that need to be satisfied for a problem code to set, and it is essential that the technician who is identifying your car checks all of them before he/she makes the repair.
The (DTC) or diagnostic trouble code is merely a suggestion as to the probable mechanical cause. The problem code directs you to do additional testing to appropriately figure out where the real fault is.
As a company, we routinely receive expert automobile repair info along with the most extensive database in the market of testing experience.  They're based on repairs from the best technical specialists in the car industry.  Our engine diagnostic services help us to provide you with a precise diagnosis of your car's engine issue and a repair that is done correctly the first time.
We will connect to your car and obtain the codes that are activating your light to light up. We will also supply you with an easy to read print out. Our trained service techs will advise you on the appropriate service as soon as we have a thorough understanding of what is tripping your sensor code. When you have a check engine light up and are looking to get information prior to devoting additional work, this service needs to be performed.