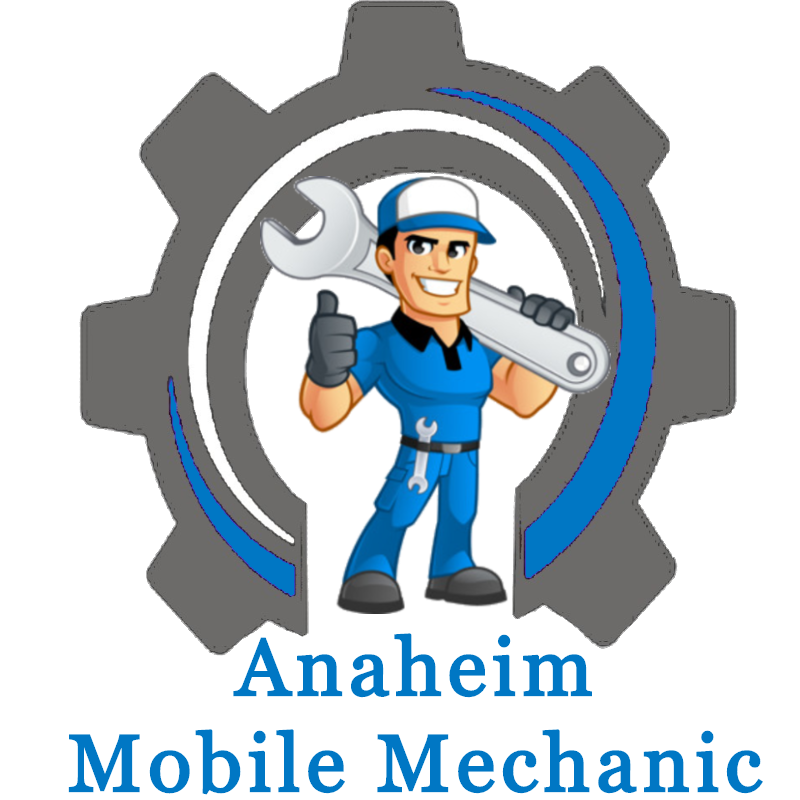 Mobile Auto Repair Services
Anaheim Mobile Mechanic offers mobile auto repair services for all Anaheim drivers who have vehicle problems and breakdowns and want to save time, money, and money and maximize their convenience.  We should also be your first call to diagnose your car's problem when you don't know exactly what is wrong or if your Check Engine Light comes on.  We dispatch trained and certified mobile technicians that are expert at vehicle mechanics who will get your car problem sorted out quickly and save you money.
Our experienced, ASE Certified mechanics at Anaheim Mobile Mechanic utilize the most current vehicle diagnostic technology and equipment to figure out what your car's issues are and then to quickly make the repairs.   Our mobile mechanics are trained and experienced in all automotive systems for both domestic and foreign cars and trucks.
We focus on dedicating high-level services in a friendly manner to all customers we encounter.  Our rates are affordable and our service is outstanding.
We offer mobile auto repair services on all automotive systems like the engine, cooling system, electrical system, diagnostic assessment, brake system, chassis, suspension, air conditioning, and we even do thorough vehicle inspections.  Call us for issues with your battery, alternator, water pump, radiator, hoses or belts, or thermostat.  Let us know if your Check Engine Light comes on or if you have problems with your timing belt, timing chain, fuel pump, or fuel injectors.  Or maybe you need a brake repair.  We're experienced with disc brakes, drum brakes, rotors, calipers, and brake boosters.  We even are knowledgeable on suspension and chassis components like struts, shocks, and springs.  And even steering and drive train components like ball joints, CV-joints, U-joints, driveshafts, tie rods, upper and lower A-frames, and more.
Make sure to give Anaheim Mobile Mechanic a call for any car or truck problem you encounter and have us resolve your auto's problem and get you back on the road fast.