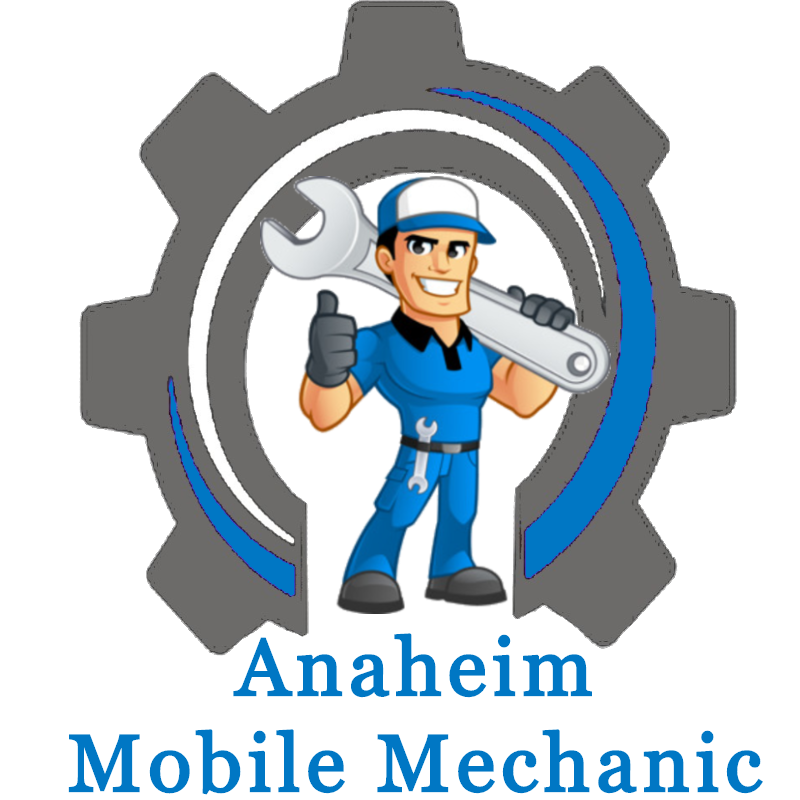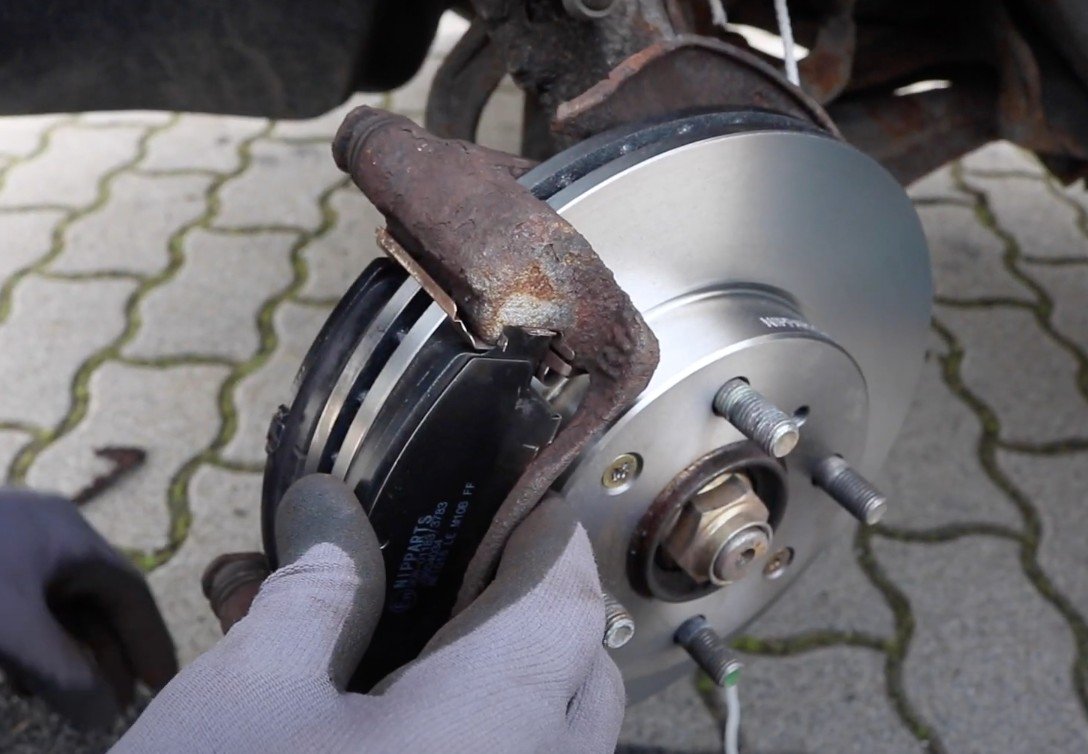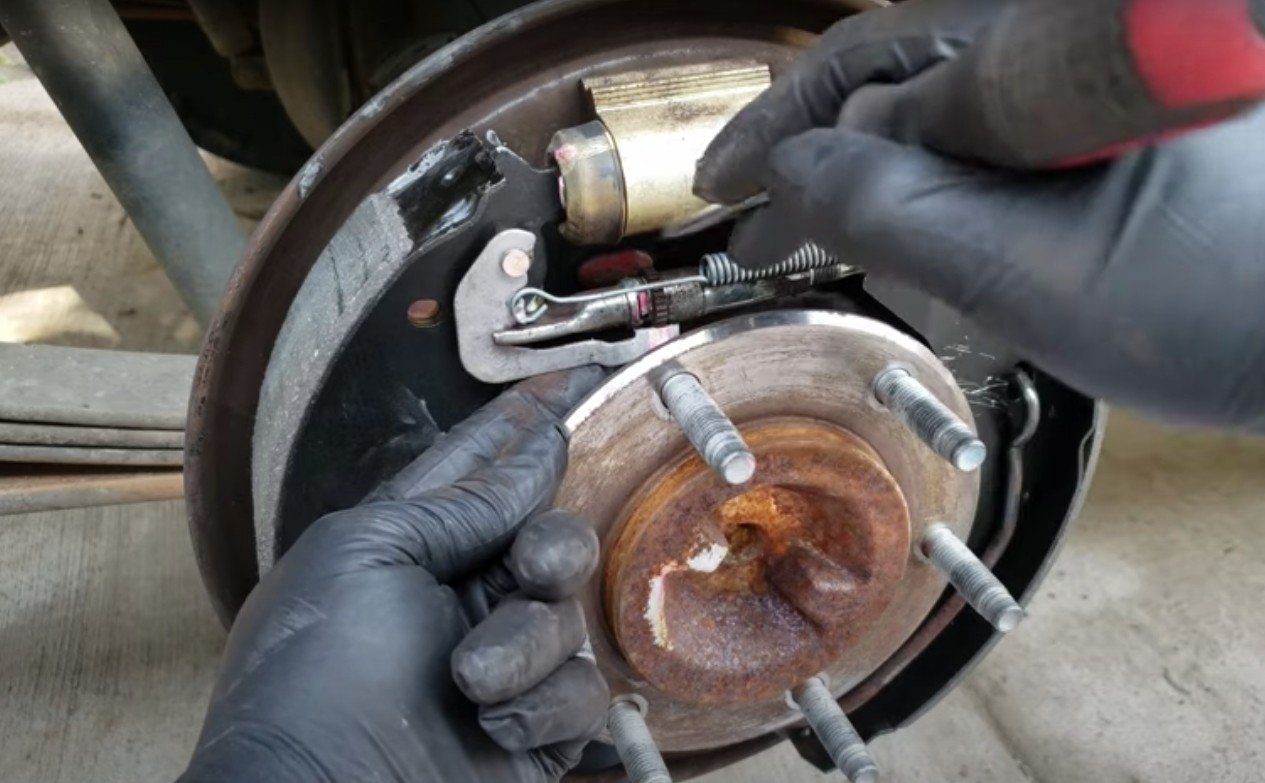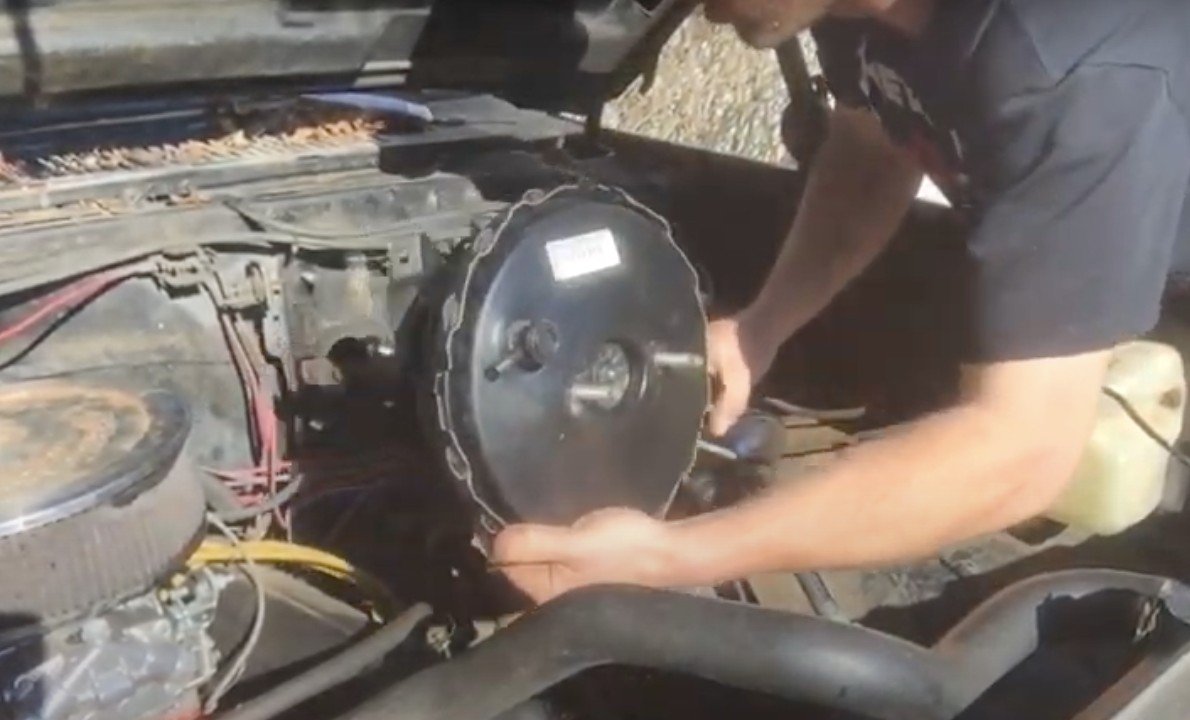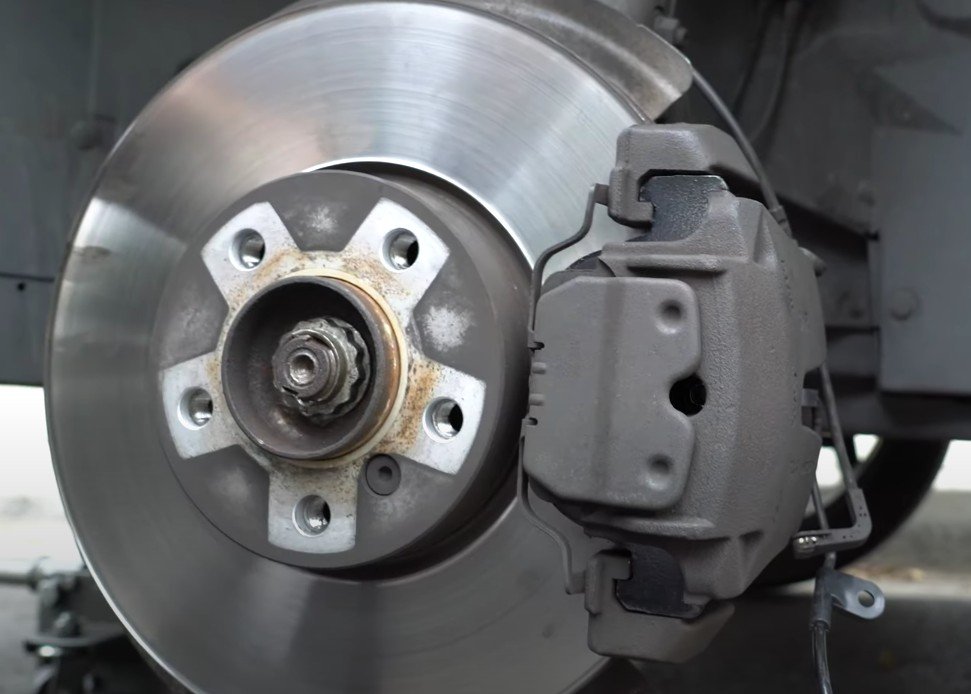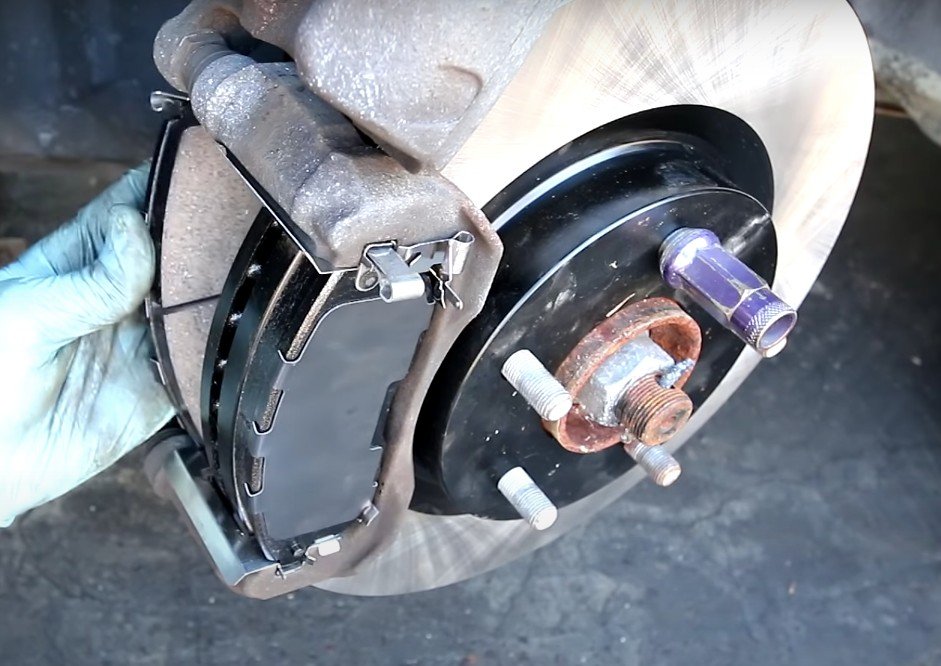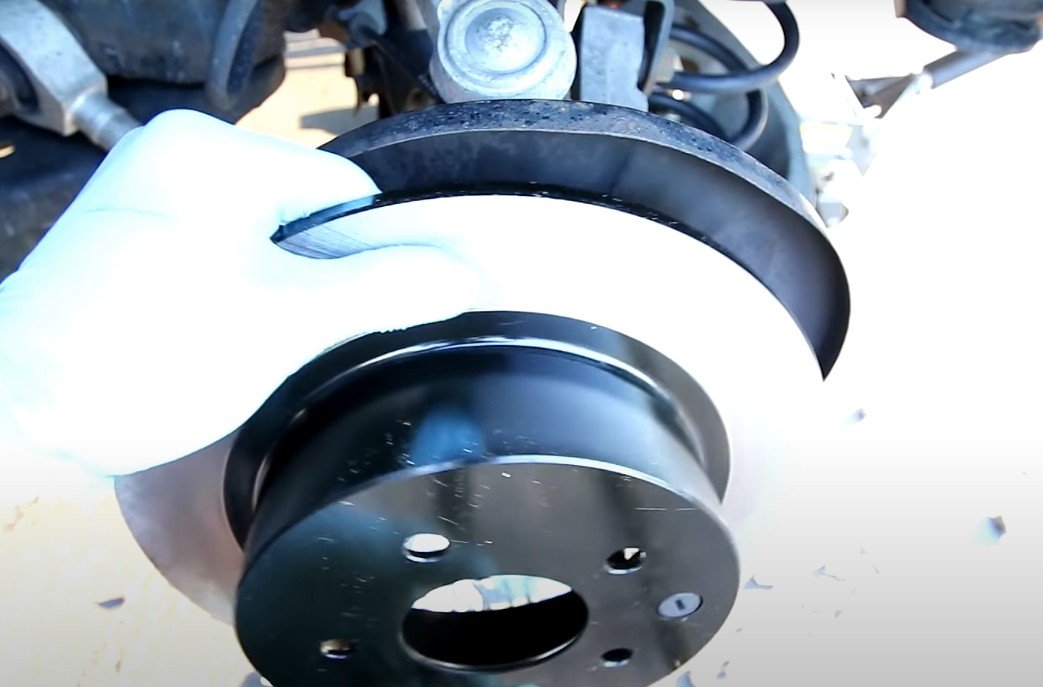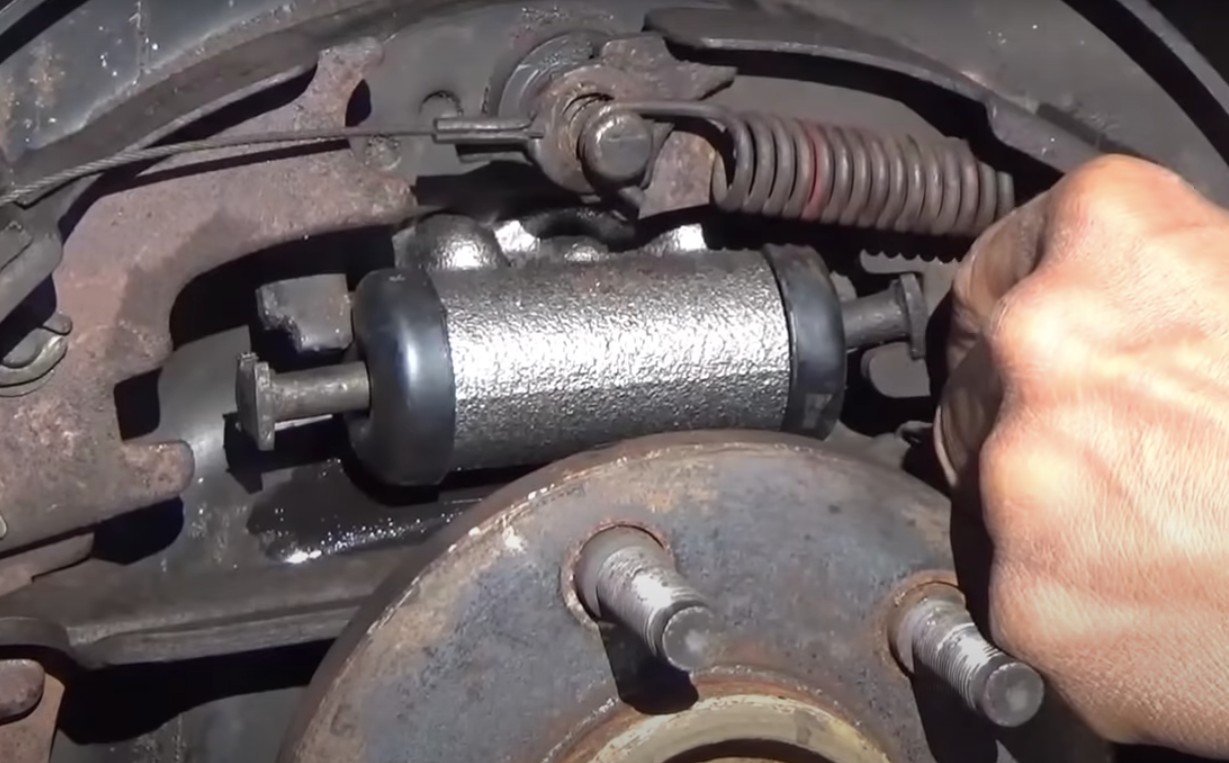 Automotive Brakes must be examined at least when a year for the safety of your vehicle. Preserving your car's brakes is among the most crucial procedures you might take. You need to know that your car will stop when you press your foot on the brake. La Palma Mobile Mechanic offers quality automobile repair in Anaheim and surrounding cities.
Brakes are one of the most important systems in your car that gets used every day. A typical braking system consists of the rotor, the caliper, and brake pads or shoes. If your brake pads wear and are not changed, you might require replacements of the rotors also.
In order to correctly stop your car, brakes have to remain in good operating condition and not worn down to the rotors. Since this is a system that you use every day, don't ignore any sort of problems, even little modifications might signify that your brakes need repair. For perfect efficiency and security, have them examined and routinely checked. Have your mechanic examine your brakes immediately if you hear a piercing squeak when you push the brakes or grinding or scratching noise when stopping. This also can be an indicator of a brake or bearing issue and should be assessed instantly. Other signs that your brakes need checking are shaking or vibration throughout braking or needing extra pressure to stop. You should have your brakes examined yearly, and much more often if you operate your vehicle frequently in stop and go traffic.
In order to preserve your brakes, never ever drive with the parking brake on. Have brake fluid examined and changed out as needed. If you require to add fluid every couple of months, you might have a leak in your system.
If you think you have a leak but aren't sure if it's from your brakes or a leak from your cooling system, it's best to call us.  Or if you have issues and need brake repair service or your car won't start and you need an experienced mobile mechanic to make battery repairs, call the team from La Palma Mobile Mechanic today.